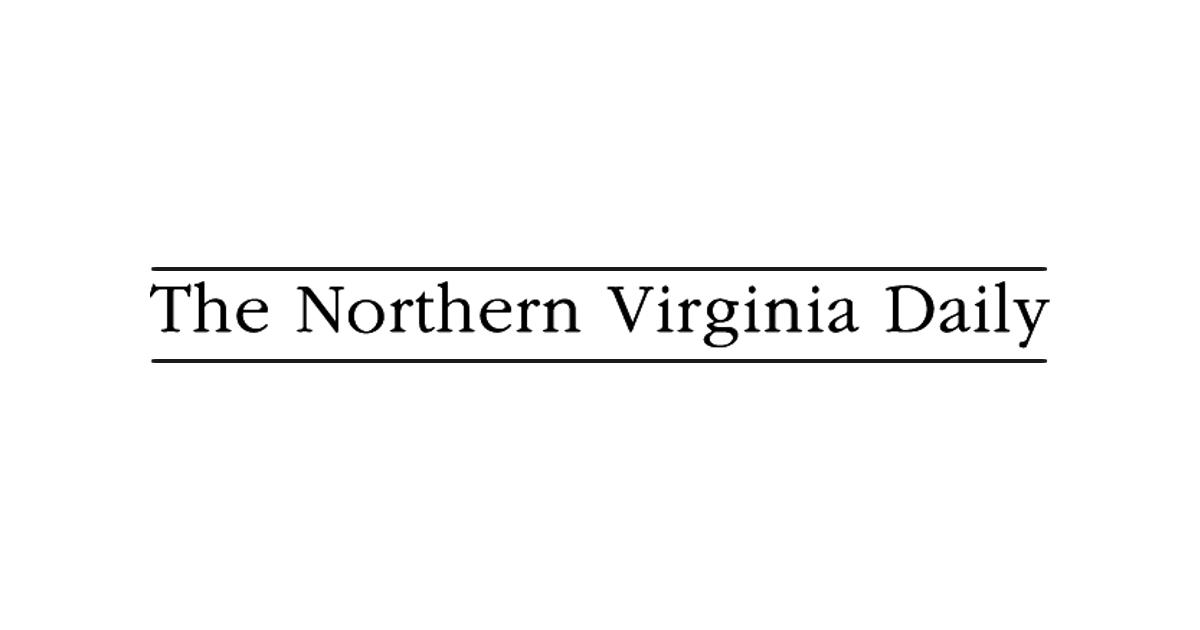 [ad_1]
Meet and greet
Shenandoah County District 1 School Board candidate Dennis Barlow will host a meeting from 1 p.m. to 4 p.m. Sunday at New Market Town Park. There will be snacks and hot dogs. The announcement date was incorrect in the October 16 edition of Community News.
Card shower
A card shower is planned for Betty Louise Decker, who will celebrate her 88th birthday on October 28. Cards can be mailed to 492 Fairview Circle, Woodstock, Virginia 22664.
Drug recovery day
The Frederick County Sheriff's Office, along with the Drug Enforcement Administration, will be holding their annual National Prescription Drug Return Day from 10 a.m. to 2 p.m. on Saturday.
The places where residents can drop off prescriptions and old / unused medications in Winchester are:
• Public Safety Building, 1080 Coverstone Drive.
• Walgreens Pharmacy, 131 Valley Mill Road.
• Walmart stores at 2035 Northwestern Pike and 201 Maranto Manor Drive.
Pumpkin festival
Riverton United Methodist Church will be hosting a free pumpkin festival from 2 p.m. to 5 p.m. Saturday at 55 E. Strasburg Road, Front Royal.
The festival will feature hay rides, pumpkin painting, a bounce house, and food. Information: 540-327-4954, pastormarc@rivertonumc.org.
Celebration, open house
Family Promise of Shenandoah County, a nonprofit that helps homeless people, will celebrate its fifth anniversary Sunday at 2 p.m. at the Brothers' Antioch Church, 23502 Senedo Road, Woodstock.
The Family Center will be hosting an open house from 10:30 a.m. to 4 p.m. on October 28 at 781 Spring Parkway, Woodstock.
To donate, visit www.FPGives.org. More information is available by calling Sherry Arey at 540-459-4599.
Library
The library in the new market area has added new hours.
The library will be open from 1 p.m. to 6 p.m. on Wednesday in addition to the usual hours of 10 a.m. to 2 p.m. on Monday, from noon to 5 p.m. on Tuesday, from 9 a.m. to noon on Thursday and from noon to 5 p.m. on Friday.
Concert
The Riverton Church Symphonic Winds and Yesterday Swing Orchestra will perform a free concert at 6:30 p.m. Sunday at 55 E. Strasburg Road, Front Royal. A voluntary donation will be received for the benefit of the Front Royal Police Foundation.
College News
Two local students from James Madison University will be spending their fall vacation Thursday through Saturday volunteering at nonprofit agencies.
• Ty Waits, of Stephens City, will be volunteering at Almost Heaven Habitat for Humanity in Franklin, West Virginia.
• Madison Smith, of Woodstock, will be volunteering at Carolina Tiger Rescue in Pittsboro, NC.
Corhaven Cemetery
Corhaven Cemetery in Quicksburg, historically known as Sam Moore's Slave Cemetery, will host a day of community service from 10 a.m. to 1 p.m. on October 30. Participants will work with master gardeners to learn practical gardening practices. Registration: https://tinyurl.com/ajs4k7j8. Information: https://tinyurl.com/duubeam8.
Doc Smith Baskets
The Front Royal Rotary Club, in partnership with the Warren County Department of Social Services, are accepting registrations for food baskets and Doc Smith coats for community children in need. The baskets are free and contain food for the holidays.
The registration deadline is November 12th. Requests for baskets can be found at the Department of Social Services, First Baptist Church, online at www.frontroyalpres.org and at various locations around town.
Holiday writing contest
Samuels Library will be hosting its annual Holiday Writing Contest for Kindergarten to Grade 12 children. November 15th is the deadline for submitting short stories or poems. Simple illustrations may accompany the book. A student can also submit a themed holiday drawing that can be selected as a piece of art for the Holiday Writing Contest Book of Winning Entries.
Registration forms are available at the library and in schools in the area. Information: 540-635-3153.
Submissions
Submit your events to www.nvdaily.com/site/forms
[ad_2]