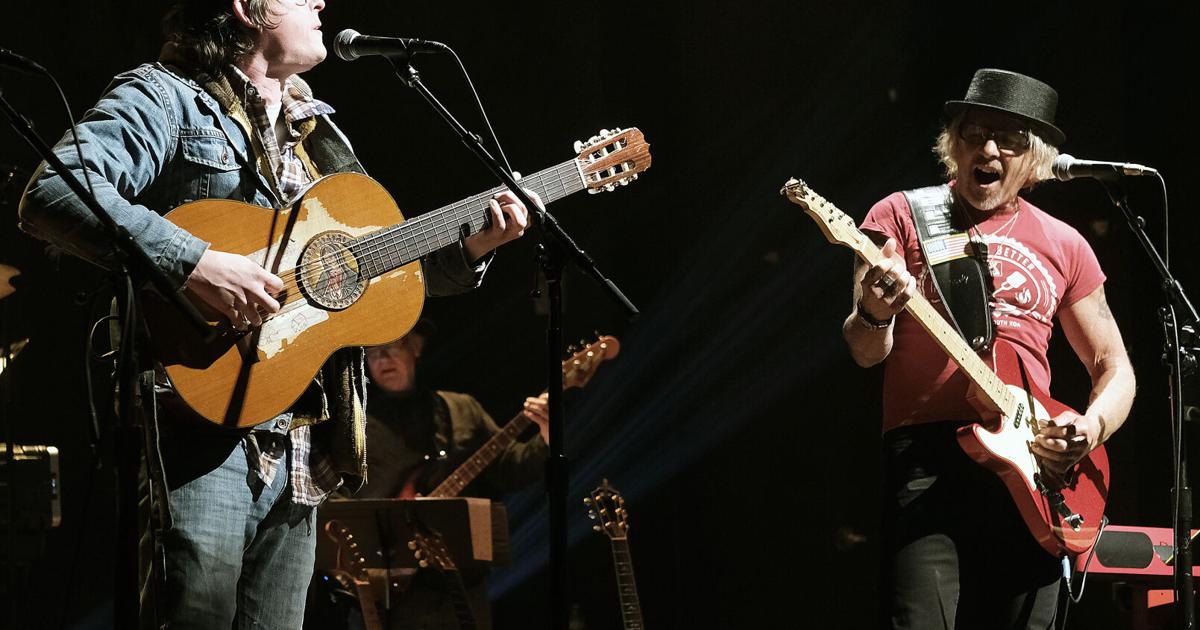 The 15th Annual Jeffrey Steele & Friends Fundraising Concert At the Franklin Theater on Monday, $150,000 was raised to support neglected and at-risk youth in central Tennessee and beyond in memory of Steele's son, Alex, who died in 2007.
"We have been blown away by your generosity over the past 15 years," the LeVasseur family said. "We have raised more than $1.5 million to help non-profit organizations in our region who defend our youth and the children of our community and in other neighborhoods and communities across the country to share Alex's love and light to those who need it most.
With the help of Jeffrey Steele & Friends events, the Alex LeVasseur Memorial Fund has been able to partner and support many youth-focused organizations, including the YMCA of Middle Tennessee and its Y-CAP programs, which help at-risk youth; The rhythm of Life and its youth-focused music programming; The Skate Park Project, a non-profit organization run by Tony Hawk to support the construction of skateparks across the country in the most vulnerable populations; and much more.
Steele and his family awarded grants from the Alex LeVasseur Memorial Fund to three nonprofits during festive evenings. Two included checks for $100,000 at a time Skatepark Project and The Beat of Life, a Nashville-based company nonprofit using the healing power of music to support the most vulnerable populations.
these grants will continue their work and partnerships with these organizations over the next five years.
The event also supported One Pedal At A Time, a non-profit organization focused on suicide awareness and prevention.
The evening was hosted by Steele and her daughter, Casey LeVasseur, and included performances by Paul Overstreet, Lit, Ira Dean, Billy Dean, Darryl Worley, Silence X Noise, CJ Solar, Bridgette Tatum, Stephen Wilson Jr. and Jeffrey Steele.