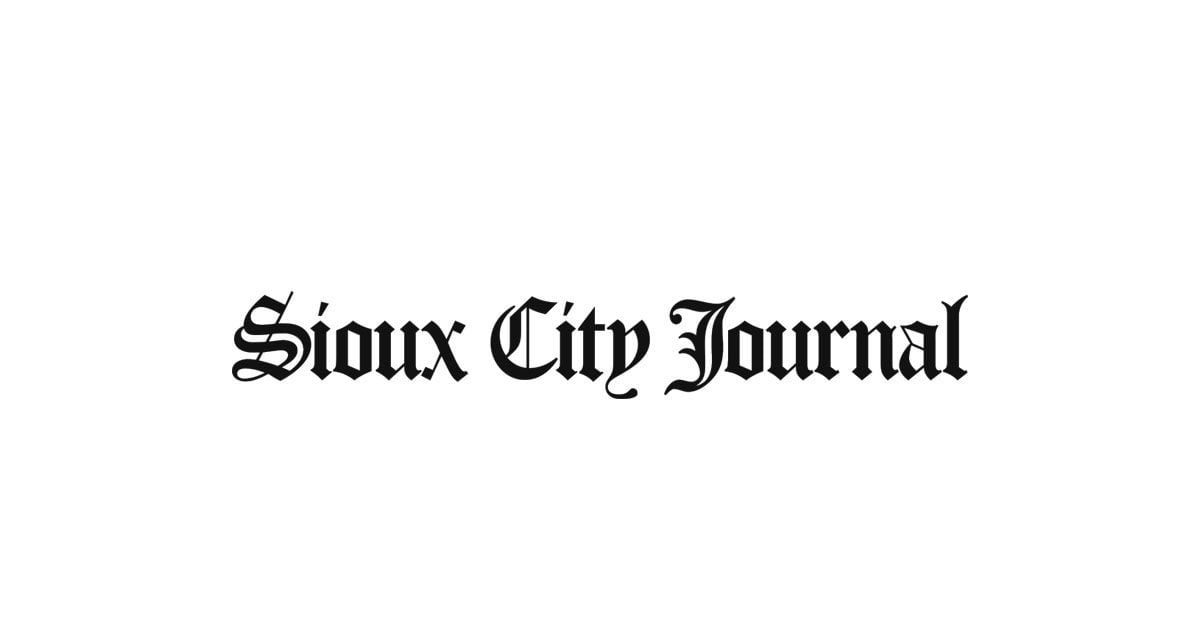 [ad_1]
Government-run schools fail children.
Teacher unions and education bureaucrats say, "We need more money!
But America is already spending a fortune on public schools.
My city, New York, spends $ 28,000 per student – half a million dollars per class! Think what you could do with that money: hire five teachers? Pay for private tutors?
Where is the $ 28,000 going? No one really knows. When governments run things, the money disappears into the bureaucracy. NYC spends $ 3 million a year on "executive superintendents" and $ 10 million on consultants.
Some charter schools offer better training for less. But New York politicians are limiting the number of charter schools. As a result, 48,000 children are waiting on waiting lists.
Fortunately, some charities stepped in to help.
My video this week features Student Sponsor Partners, or SSP, a nonprofit organization that helps low-income students attend Catholic schools.
Jeniffer Gutierrez, a mother from the Bronx, was delighted to receive the SSP acceptance letter. "I cried so much when I received this letter because I knew it was an opportunity for my son.… High schools in the Bronx are violent. There is no discipline. There is no education. "
Her son Tyler did not feel safe in public school. "One of my best friends was shot dead right next to me," he recalls.
[ad_2]