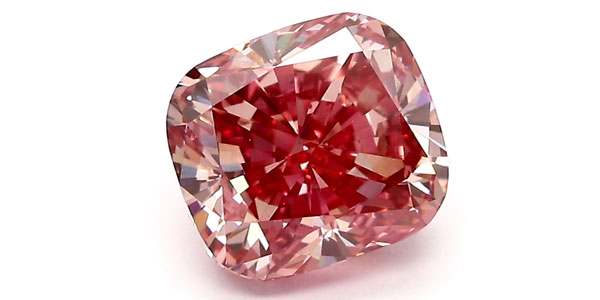 [ad_1]
The very first international charity auction of lab-grown diamonds was considered a success, bringing in US $ 38,700 to Jewelers for Children (JFC).
Co-hosted by the Virtual Diamond Boutique (VDB) and the International Gemological Institute (IGI), the sale featured loose lab-grown diamonds and finished jewelry, with all proceeds going to JFC's charitable partners including Elizabeth Glaser Pediatric AIDS Foundation, St. Jude Children's Research Hospital, National CASA Association, Make-A-Wish America, Make-A-Wish International, Santa-America Fund, and Organization for Autism Research.
The auctioned items, which were provided by Lab Grown Diamond Groups, Classic Grown Diamonds, Made by Man Diamonds, Green Rocks Diamonds, Smiling Rocks, Unique Lab Grown Diamond, and more, came with a certificate IGI authenticity.
"IGI is proud to support Jewelers for Children and to have played an important role in supporting this project," said IGI North America President Avi Levy. "IGI has pioneered the certification of lab-grown diamonds, and the opportunity to contribute our expertise and resources to this all-important fundraising initiative has been a true honor. "
"We are grateful to the lab-grown diamond community for their generosity to benefit children," adds JFC Executive Director David Rocha. "We are also grateful to VDB for designing and inspiring this collaboration, recruiting donors and developing our digital auction app. "
[ad_2]