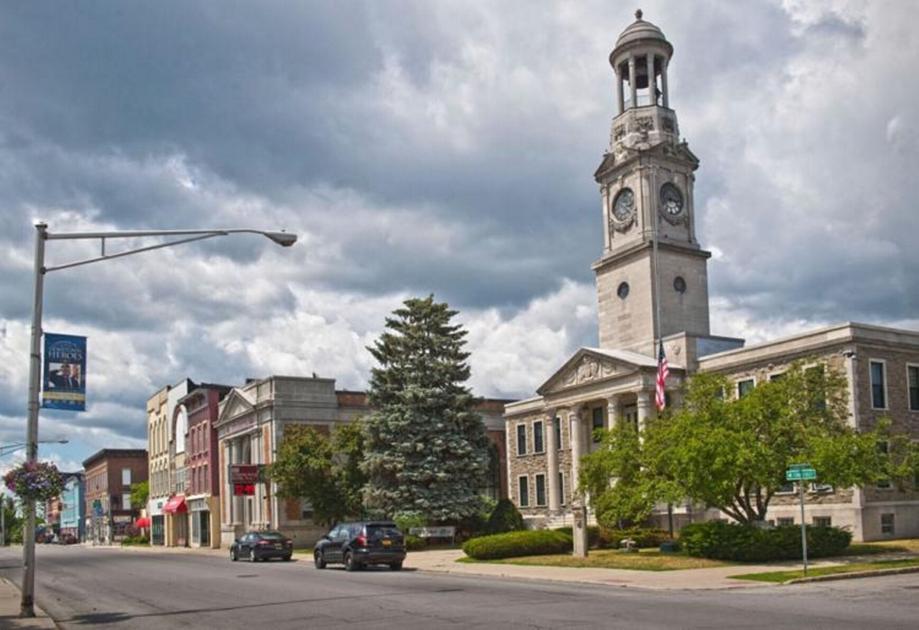 [ad_1]
OGDENSBURG – Small businesses and nonprofits in the city of Ogdensburg that have suffered loss due to the COVID-19 pandemic are being interviewed as city officials reflect on how funding for the 'American Rescue Plan Act will be distributed.
The city is expected to receive $ 1,070,000 in funding through the American Rescue Plan Act, the federal pandemic relief program enacted in March, targeting negative impacts on public health and the economy.
City manager Stephen P. Jellie said the city received $ 535,000 this year and will receive the other half in 2022.
City officials decided to survey small businesses and nonprofits to assess the amount of funding needed and report back to city council in October. They are asked to submit a letter of interest to the town hall.
"Ultimately, the LOI allows us to gauge the number and depth of help that small businesses and nonprofits are looking for in the city," Jellie said. "We want to make sure that everyone who needs help bouncing back from the negative financial effects of COVID-19 is able to reap the benefits. "
The funding can also be used for infrastructure projects in the city as well as to help those affected by COVID-19. The city is expected to use approximately $ 100,000 of the funding to reimburse itself for costs and lost revenue.
Mr Jellie said helping small businesses and nonprofits and charities is the first step the city must take to disburse the funds.
Letters of Interest can be downloaded from ogdensburg.org and mailed to City Hall, Att: Deputy City Clerk, 330 Ford St., Ogdensburg, NY 13669. Letters should be received by 5:30 p.m. September to be included. They can also be sent by email to bkelso@ogdensburg.org or by fax to 315-393-1136.
[ad_2]