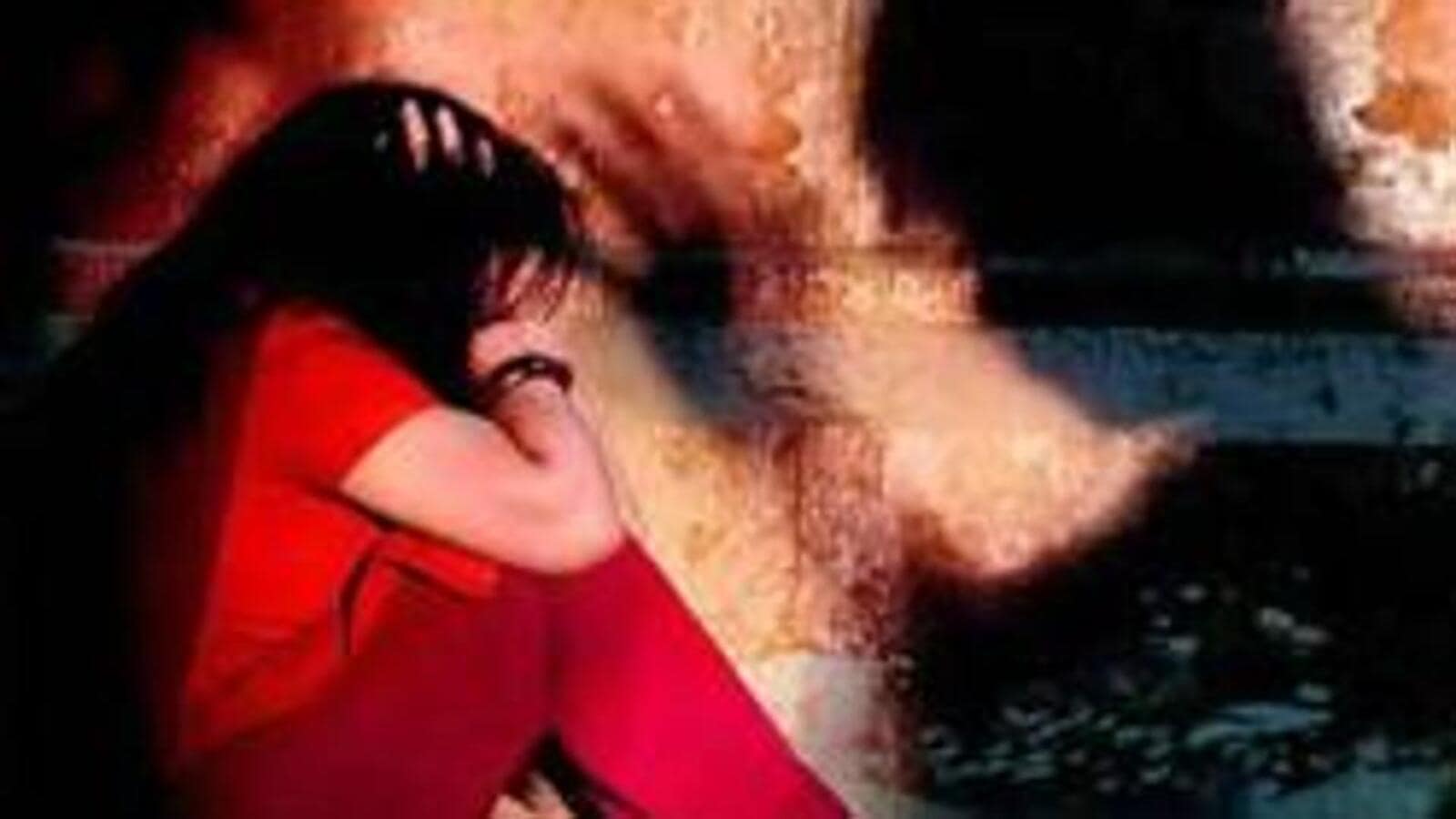 Six underage boys were apprehended and sent to a reformatory in connection with the gang rape of an 11-year-old girl in Khunti district of Jharkhand on Saturday, police said.
According to the police, the incident took place on April 19 in a village under the jurisdiction of the Tapkara police station but it was revealed on Saturday after the arrest of the defendants, all aged between 10 and 16.
The action was taken based on a complaint filed by the survivor on Wednesday, Khunti Police Superintendent Aman Kumar said.
"We launched the investigation shortly after the complaint was filed. We apprehended the six defendants, who are between the ages of 10 and 16," Kumar said. "We brought them before the magistrate, who sent them to a children's house of correction."
In her complaint, the girl told police she was attacked by the group after a wedding ceremony in the village. Four of the six defendants were known to the survivor, police said.
"We have the statement of five people, including the girl, her parents and two friends, registered before the magistrate under Article 164 of the CrPC (Criminal Procedure Code)," Kumar said.
There were reports that a section of villagers tried to raise the matter at the panchayat level which delayed the reporting of the crime, however, the SP said nothing of this was mentioned in the complaint.
"We specifically asked the survivor if there was any pressure on her not to press charges, which she denied," Kumar said. "His parents said they were worried about the social stigma, but eventually decided to press charges."