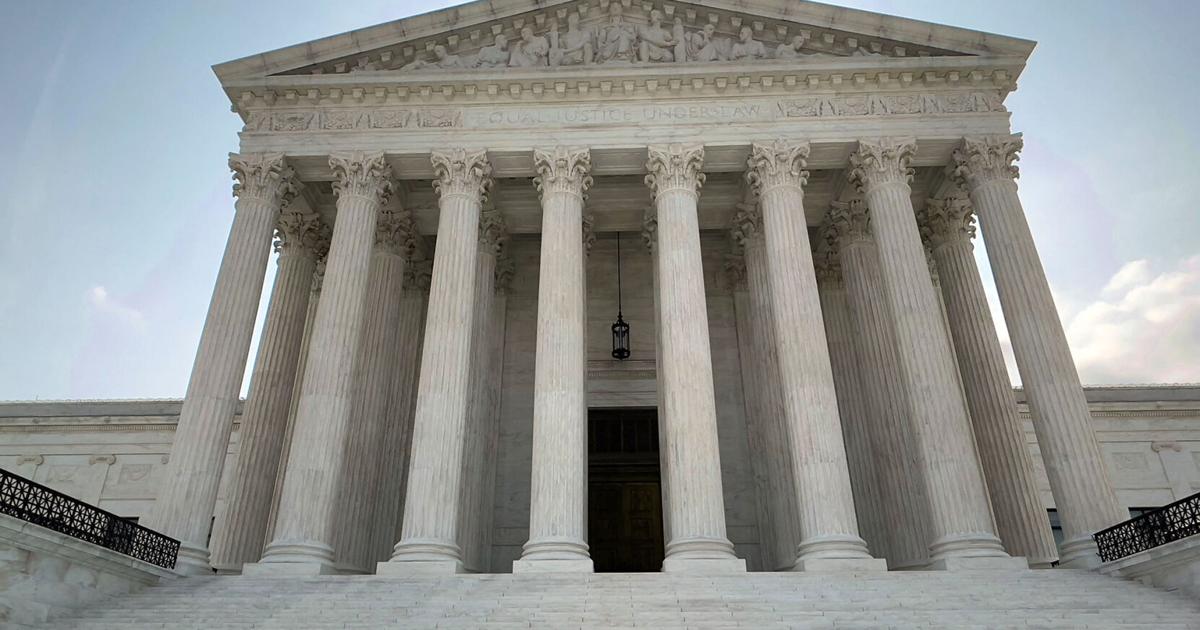 As a result, much of the eastern half of Oklahoma has been recognized as "Indian Country" as far as tribal criminal jurisdiction is concerned, leaving the state outside the jurisdictional loop when a case involves an Indian from America.
Recognized tribal reservations are those of the Cherokee, Chickasaw, Choctaw, Muscogee, Quapaw and Seminole nations.
However, the state appeals court has since narrowed the decision to bar McGirt-based appeals from inmates who had previously exhausted their initial appeals and used the post-conviction appeal process to challenge their convictions.
For Castro-Huerta, that means he could be returned to state prison if the Supreme Court rules against him.
In April, the Oklahoma Court of Criminal Appeals overturned his 2017 child neglect conviction and 35-year prison sentence after filing a challenge based on the McGirt decision.
Castro-Huerta is not a member of a Native American tribe, but due to the McGirt decision, the state of Oklahoma had no jurisdiction to prosecute him because the victim is a member of a government-recognized tribe. Federal and the offense occurred within the Muscogee Nation. , the state appeals court ruled.
Castro-Huerta pleaded guilty Oct. 15 in federal court in Tulsa to one count of child neglect after federal prosecutors resumed his dismissed state case.